Non Pressure Washing

No Damage to Roof or Property

Kills: Mold, Mildew, Algae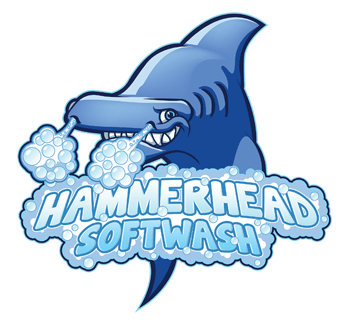 Hammerhead Softwash Roof Cleaning & Pressure Washing offers a Pressure Washing Alternative for Roof Cleaning
Hammerhead Softwash Roof Cleaning & Pressure Washing is proud to serve the entire Tampa Bay Area with a system that is much safer than power washing.
The soft washing system is a safe alternative to pressure washing and is ideal for all exterior surface cleaning including roofs, driveways, pool enclosures and fences.
If your roof is badly stained, in particular on the north side and shaded areas, those stains are actually a type of algae (Gloeocapsa magma) that feeds on the limestone filler that is used to add weight to asphalt shingles.
In addition to being an eyesore, the root system of these algae dislodges the granules that protect and give color to your shingles and reduces the lifespan of your roof.
This is not a stain, it is a fungal infestation and it should be treated as such.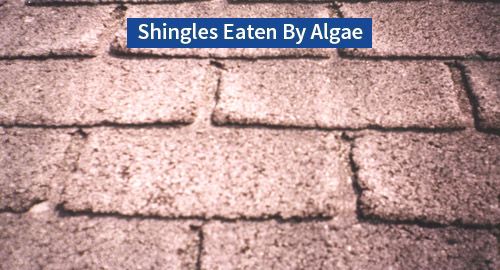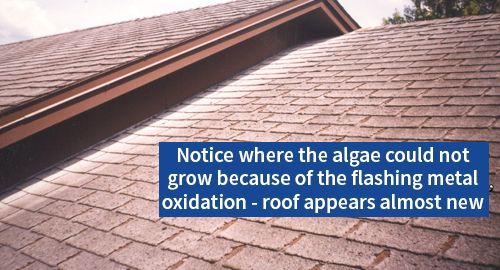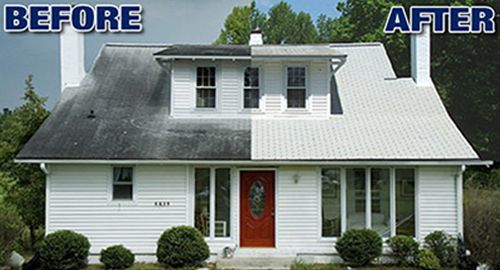 Pressure washing dislodges the material that has been loosened by decomposition and aging and it causes damage to your roof shingles or tiles.
Our no pressure softwash system uses a mixture of biodegradable mildewcides, algaecides, soaps and low-pressure pumps for a deep clean that kills 100% of the algae without damaging your roof or your property's exterior.
We'll even pre-soak and cover plants and shrubs as needed to prevent damage to your vegetation.
No pressure washing means no damage to your roof or property. Guaranteed!
We also clean pool decks & cages, driveways & sidewalks, gutters & soffits, fences & walls, playgrounds & pavilions! 
We offer Softwash cleaning services for Tarpon Springs, Palm Harbor, Clearwater, Belleair, Trinity, New Port Richey and Tampa Bay.

Before and after fence cleaning


Call (727) 967-7757 today for a free in-home or in-office estimate in the Tampa Bay Area.